Remember – Think before you print
Published Tuesday, October 15, 2013 3:04 PM by Wearev1, Author
We'd just like to give you a friendly reminder…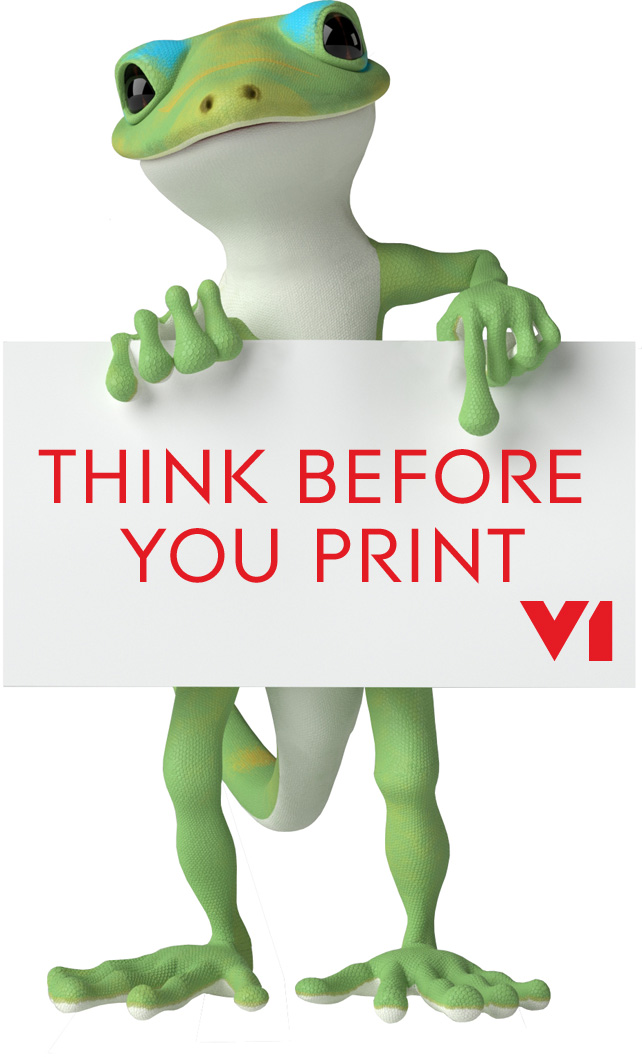 We think "Think Before You Print" is a very important message so it would be great if you could share this post using the icons below.
If you would like to find other ways to avoid printing documents in your organisation, give us a shout.
If you would like to embed this graphic on your own site, please use the code at the bottom of the post.
Embed This Image On Your Site (copy code below):