Artificial Intelligence for Supplier Queries
Transform your Accounts Payable activity and reclaim 30% of your finance team's time with Artificial Intelligence (AI).
According to the Purchase to Pay Network, up to 30% of Accounts Payable's time is spent answering supplier queries related to invoice status or payment reconciliation. In addition, most firms described query resolution and management as a major pain-point. This is costing UK companies £2.25bn every year. Email is by far the most prevalent form of business-to-business communication and while email is a convenient form of communication, the average response time for Accounts Payable teams can vary from 8 to 30 minutes. By automating this high-cost, mundane activity, Accounts Payable individuals will be empowered to do more with their time.
Through our partnership with solv.ai, we offer an all-new exciting AI-powered chatbot to increase the efficiency of how accounts payable queries are handled. We recognised the low adoption rates for web-based portals, as they typically present a complicated user interface and poor user experience. This is because web-based solutions are usually coupled with additional modules and burdensome access management. Therefore we have collaborated with our partner to offer something different; with resolvr, suppliers communicate easily using tools they are most familiar with such as Skype, Slack, Facebook or email.
Resolvr is available 24 hours a day, 7 days a week, meaning your internal service level agreements for supplier queries can be met and improved. This innovative use of AI provides an app with a guaranteed return on investment that is simple and efficient.

Experience up to 75% reduction in queries requiring staff attention

Improved management reporting with real time insights via resolvr dashboard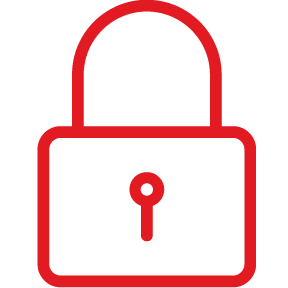 A simple and secure one-way connection with your finance system

Meet (and improve) your internal service level agreements for supplier responses

100% return on investement guaranteed
resolvr is available 24 hours a day, seven days a week
Suppliers experience an immediate response to queries
Suppliers can use familiar messaging apps or email
There are no portals, meaning no extra admin and therefore, no fuss!
Finally, resolvr has no fees - its free to use for suppliers
At V1 we are committed to helping you streamline your business.
For more information on our solutions and how they could benefit your company, either call us directly, use the form or send us a quick email.