V1 is the vendor of choice for cloud connected document management, helping organisations achieve unprecedented productivity levels. We combine the power of Robotic Process Automation (RPA) with the freedom of the cloud, helping you develop touchless, automated processes.
Our solutions help you realise business intelligence. Productivity barriers will be unlocked, transforming how operations are run, how documents and data is stored and helping finance teams and beyond win back time to spend on analysis, forecasting and business insight.
The intelligent document management solution allows you to gain control of your documents and data, providing a means of creating, capturing, storing, authorising, deleting, delivering and managing key business documents. Our integrated process automation technology, digitally transforms manual processes, unlocking value across your finance function.
We help you to intelligently store business-critical documents for auditing, compliance and to gain fast and easy access.
EDM software or paperless office technology, replaces paper-based processes with electronic procedures, eliminating the printing, posting and manual filing of paper documents.
With seamless integration into all major finance and accounting systems, advanced functionality and automation can be gained to drive a return on investment in less that 6 months.
As businesses embrace a cloud-first strategy, our solutions can be used in a cloud environment – for example, to deposit documents directly from a tablet or phone.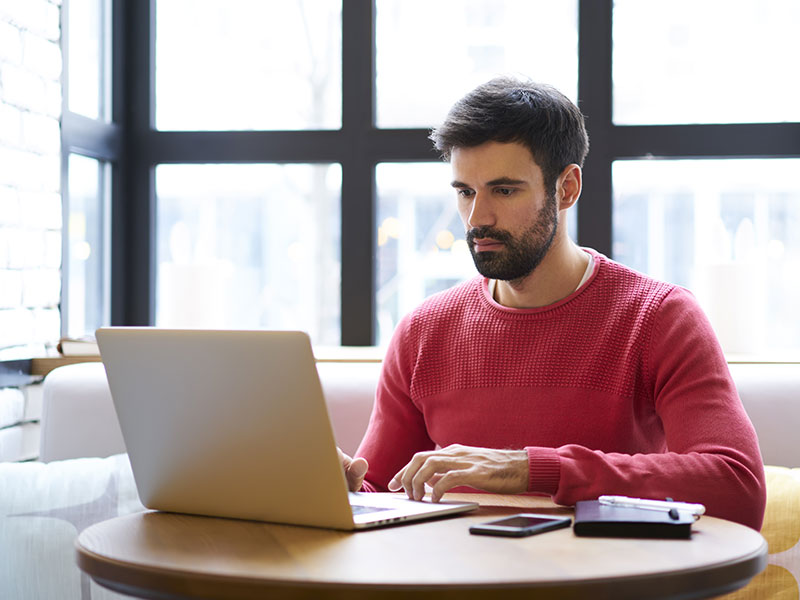 Case Study - Nichols Plc using V1
Nichols Plc talking about how V1 document management solutions are pivotal to cutting costs and streamlining business processes.
"We have delivered £100,000 combined savings a year by managing documents electronically."
Allan Doyle - Head of IT at Nichols plc
At V1 we are committed to helping you streamline your business.
For more information on our solutions and how they could benefit your company, either call us directly, use the form or send us a quick email.