Transform purchase invoice processing and accounts payable with Cloud Connected Invoice Automation. Automate the mundane and empower individuals to unlock value across your finance function.

Manual processes place a great burden on finance departments – particularly those with multiple office locations. They are laborious, prone to error and expensive. Finance teams are inundated with documents, and their time is taken up with sorting and routing the invoices, data entry, chasing budget holders for approval, printing and photocopying, resolving queries and locating associated paperwork.
Our invoice automation solution simplifies procedures to help you reclaim the potential of your finance. Using cognitive capture technology driven by Artificial Intelligence (AI) to handle both paper andelectronic invoices, manual business processes are automated, driving unprecedented productivity.
The cognitive capture software reads and interprets semi-structured documents intelligently, using technology to understand how to capture and extract the right data and drive efficient workflows. It then verifies and validates your invoices before posting them to your purchase ledger.
By introducing these intelligent, potentially touchless processes, the individuals within your team will feel empowered to do more with their time and can focus on value-add activities, such as financial forecasting, trend analysis etc.
Our technology delivers real ROI – an average of £200 million saved for 2,000 UK businesses* *(100 million invoices processed with an average saving of £2 per invoice)
Our software integrates with all key finance and accounting systems, operating seamlessly to drive a return on investment quickly. Integrations include:
Sage Enterprise Management
Sage 200
Sage 500
Sage 1000
Infor SunSystems
Microsoft Dynamics GP
Microsoft Dynamics NAV
Microsoft Dynamics AX
Oracle eBusiness Suite
Advanced OpenAccounts
Advanced Exchequer
Advanced e5
Advanced eFinancials

Meet (and improve) your internal service level agreements for supplier responses

Experience up to 75% reduction in queries requiring staff attention

Improved management reporting with real time insights via resolvr dashboard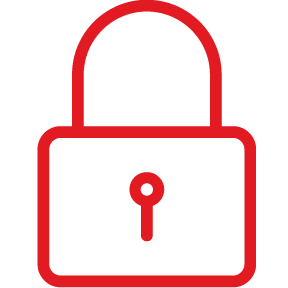 A simple and secure one-way connection with your finance system

100% return on investement guaranteed
Powerful, yet easy-to-use
Quick to implement
Tightly integrated into all major accounting and ERP systems
Cloud connected for mobile approvals
Secure document archive for easy access
Fast return on investment
Empower staff to do more with their time
Improved visibility and control
At V1 we are committed to helping you streamline your business.
For more information on our solutions and how they could benefit your company, either call us directly, use the form or send us a quick email.