V1 excited to partner with Logtimiz and introduce the Centre of Excellence in France
Published 21/07/2021 by Dean McGlone, Channel Director, Advanced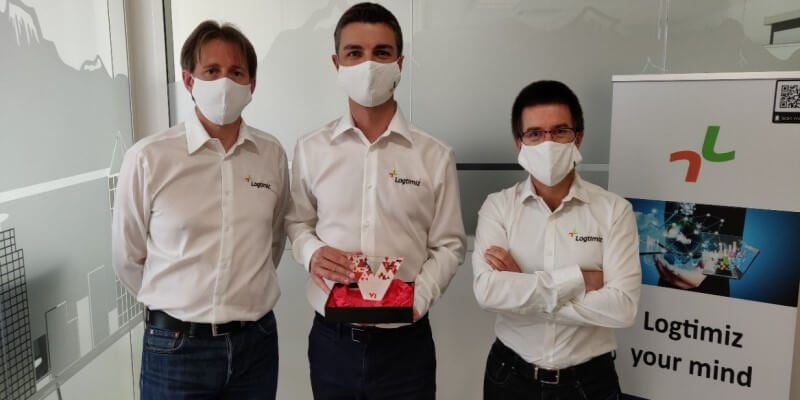 We are delighted to introduce the V1 Centre of Excellence, established alongside partners Logtimiz. After working with Logtimiz for a number of years, this was a natural evolution of our relationship. They have long supported the V1 solution, and we are now proud to be working with them to deliver support and consultancy services to our new and existing V1 customers in French speaking areas, delivered by native French speakers.
Logtimiz began strengthening their relationship with V1 when they spotted a gap in the French market, they identified the issues and upon understanding real potential for growth, they acted upon this. The implementation of the V1 select partner programme has allowed them to target and promote products to the French market, without language and consultation barriers. This partnership between V1 and Logtimiz will further support our customers with communication, document management, purchase invoice automation, and will compliment a huge range of financial ERP solutions pre-built with Sage X3. We are bringing together the depth of consultancy expertise delivered by Logtimiz, alongside their technical and integration skills, making them the ideal partner to work with to establish a Centre of Excellence for V1 in France.

Their continued and valued contribution to V1 products and customers also resulted in them winning a prestigious Partner of the Year award, reflecting the strength and integrity of our on-going partnership.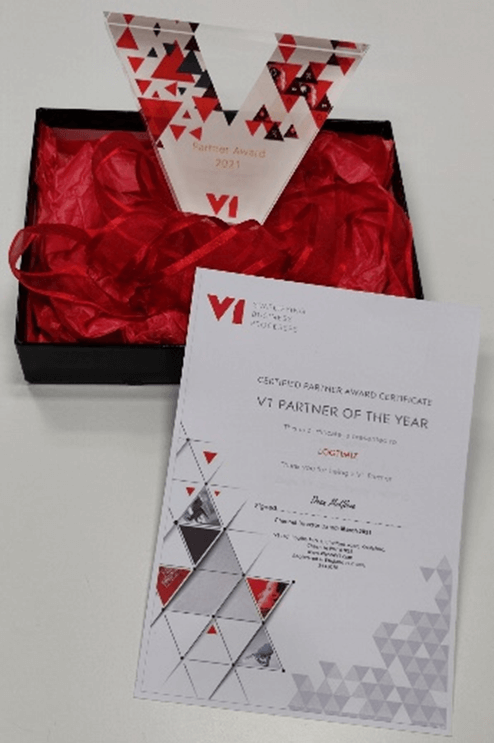 Christophe Guesdon, Director General at Logtimiz commented:

"Our partnership with V1 has been built upon collaboration, flexibility and open-minds. V1 give us regular feedback on partner experiences and opportunities to share insights that drive product improvements together. It's been a win-win partnership. As a small company it has been important that we have been supported throughout, with marketing and commercial development. We are always looking for efficient solutions that will benefit our customers and we hope to continue working closely together in such a pleasant partnership!"
Suzi Gerrish, V1 Chanel Manager, said:
"We are delighted to welcome on board Logtimiz as our Centre of Excellence in France. It will be exciting to see what the future holds for this partnership and what we can deliver together to French speaking customers building on our rich heritage".